It is time for another update regarding our plugins on the server.
Removed:
Alpha Animals
Increased difficulty on random animals
These plugins have been removed due to server performance.
Added:
Information UI – E-PaiN has been working on a better way to show people the different commands possible on the server. Type /info to view this in game.
Remember to read trough all the tabs and pages!

Helicopter crash 🚁💥 – this plugin has been made possible by Siff and Vonand!
You will see a message about a possible helicopter crash. Check the map to find the location. Who knows what awaits you!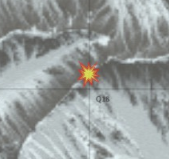 Bosses 💪- this plugin has also been made possible by Siff and Vonand!
Scattered around the map you will be seeing boss location. These NPCs pose a great threat so do remember to go well equipped and be prepared!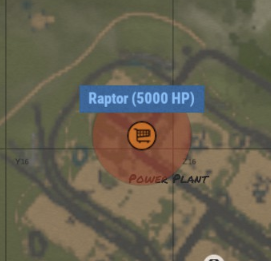 Add text and pictures to signs and canvases – a plugin which allows you to pasta a picture's URL so that you can show off your designs! ⚠ Do remember to keep this family friendly! ⚠
Check /info in game to learn more about this!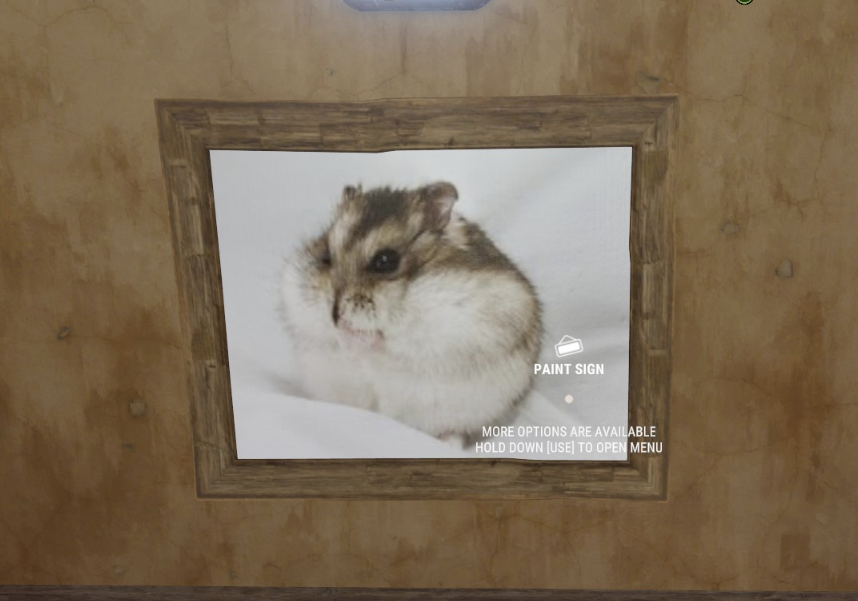 That is it for this time! A special thanks to Siff and Vonand for their gracious donations of plugins. 🤗
We hope that you all enjoy these new additions. Stay safe!